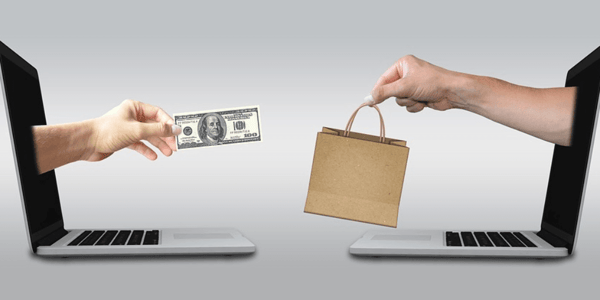 The Customer Journey
A Handbook for Meaningful (and Profitable) Customer Engagement
Customers are seizing control of the marketplace. They are more digitally connected, socially networked, and better informed than ever before. They have become savvy consumers in their personal lives and sophisticated buyers at work. They source most of their information from third parties, and when they finally decide to interact with a business, they expect to be able to do their research, make a purchase, and get assistance on any channel they choose. They expect that each new interaction will be personalized and occur within the context of the last
one. Their tolerance for fragmented experiences is lower than ever, and they are very much in control of their own journey.
In this eBook, you'll discover a 21st-century model for customer engagement, and more specifically:
A vocabulary and visual construct to map out the customer journey
Practical tips on engaging customers at each phase of the journey
Suggestions for nudging customers from one stage to the next
Ideas on how marketing, sales, customer service, and commerce teams can join forces to create consistency
Recommendations on applying technology to create compelling and differentiated experiences
Complete and submit this form now to get access to this eBook.