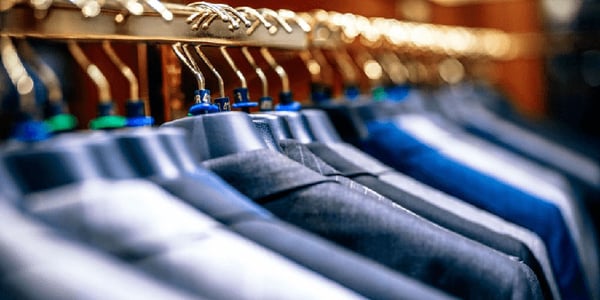 Discover the most innovative trends of the retail sector
Retail is going through times of unprecedented changes. Some of them will come and pass; others will revolutionize the industry and change its face completely.
In 2017, we saw more retailers equip themselves with mobile devices, in-store and out of the store. Retailers also worked on integrating their channels and simplifying payments, with the aim of making the shopping experience seamless and more personalized for customers. Some of the trends we spotted this past year will consolidate over next year; at the same time, new trends will explode in the market, providing new challenges and opportunities — for the fast to act.
We have spoken to retailers, experts and pros in the industry, and identified seven emerging trends and technologies which we expect will change the face of retail in the year to come:
Smaller and temporary stores are on the rise
Experience is the most important keyword in the physical world
Augmented and Virtual Reality will become more and more widespread
Personalization will be the key differentiator
And much more....
Complete and submit this form now to get access to this eBook.