Discover Mondou's Success Story
Successful Migration from WM to SAP EWM S/4HANA
Discover our Newest Whitepaper:
Optimize the Employee Experience With a Modern, Comprehensive Solution
Be in the Loop
The Latest Trends Presented by our Experts
Our products
Discover our range of world-class software meeting the needs of companies of all sizes.
Our solutions
Respond to your business challenges with our range of proven solutions.
Our services
Discover our range of consulting services in business performance improvement and IT integration.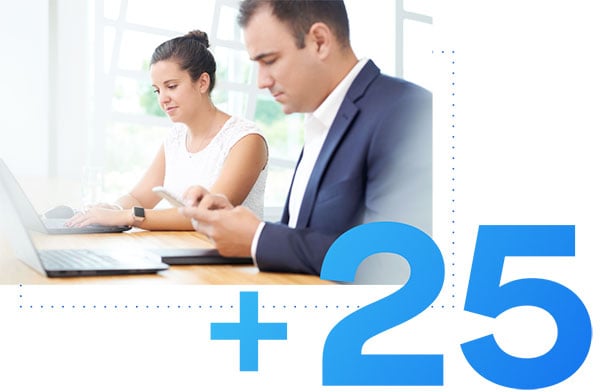 More than 30 years in serving over 1,500 clients aiming for a better performance
Createch was born out of the desire to help clients improve their profitability through the optimization of business processes and the integration of world-class IT solutions. Today, this commitment still motivates our 250 employees to elevate our clients' potential.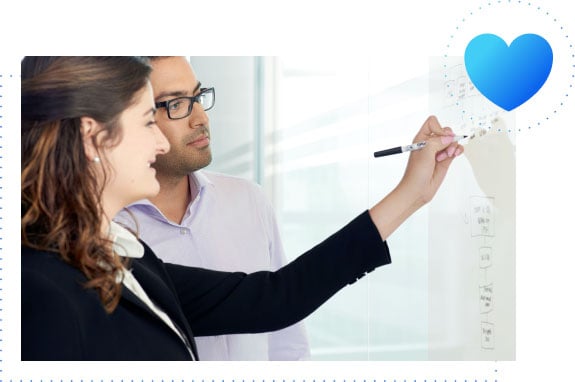 Reach your full potential with Createch
Are you looking for inspiring challenges? Would you like to be part of a winning team and work with people driven by excellence? Discover the "life at Createch" and advance your career with us.
Our Strategic Partners
These Articles Could Also Interest You
Author slug - createch-performance

Author slug - createch

Author slug - createch-performance