Success Stories
Createch' Experts Guide Stageline in Defining Their Managing Strategy
---
I'm really happy to have retained Createch's services. The proximity with the experts we collaborated with, was undeniably one of the most important aspects with the firm. Our employees now rigorously apply their new work approaches.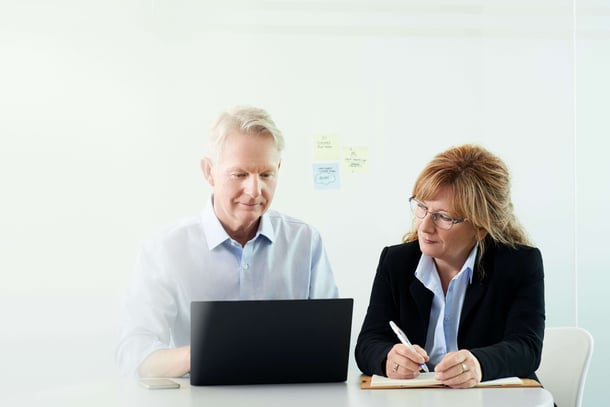 LEAN Daily Management System (DMS) Consulting
Use the full potential of your employees through this process-based management approach. DMS aims to make the daily plan a reality through frequent monitoring of the situation, rapid response to interruptions, and a structured method of eliminating causes.