Success Stories
Lean Manufacturing Transformation
---
30%
Productivity gain reached in the first two months
Impressive Results
Along with the productivity improvement, Ver-Mac has increased panel and trailer manufacturing from 20 to 55 units per week without expanding. The company also has reduced manufacturing delays from three weeks to three days.
Ver-Mac reports record sales year after year. On behalf of the company, we would like to thank the valuable advice and assistance of the experts at Createch. Ver-Mac could never have delivered the goods without their support.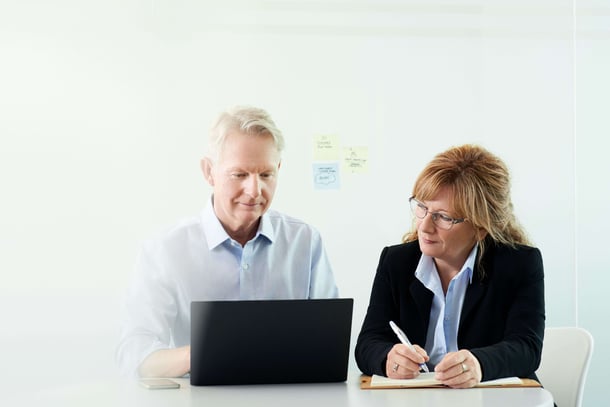 LEAN Daily Management System (DMS) Consulting
Use the full potential of your employees through this process-based management approach. DMS aims to make the daily plan a reality through frequent monitoring of the situation, rapid response to interruptions, and a structured method of eliminating causes.