A Career at Createch: Reach Your Full Potential
We are always looking for the best talent, from here and around the world, who will make our team even stronger and more versatile. Whether you have many years of experience or are a promising recruit, you will be connected with other committed and motivated professionals. The opportunities are sure to relate to your skillset while expanding your knowledge base.
Curious to know the feedback from our employees? Discover our Life at Createch's Blog.
Our greatest motivation is to know that every day we guide our customers to a higher level of performance. To do this, we closely follow the rapid evolution of technologies and working methods. Whether it's industry 4.0, a digital transformation or Lean Management principles, our consultants are trained and certified to be agents of innovation.
Within our team, your ''voice'' will be heard. We pay special attention to the suggestions of our employees. Regular surveys and consultations are invaluable to us to continue improving our work tools and enriching our working environment.
We are a Great Place to Work
We believe in unlocking the full potential of our employees. We offer a dynamic and stimulating work environment where you will be part of an elite team of smart and resourceful people. We provide opportunities for you to work and learn from experts in various service offerings and industries, giving you the chance to take on exciting projects and expand your skillset. Our culture is truly caring, human and stimulating. You will never feel like just a number. We believe in a personalized approach to support and guide our employees and are fully invested in bringing people together to network and celebrate.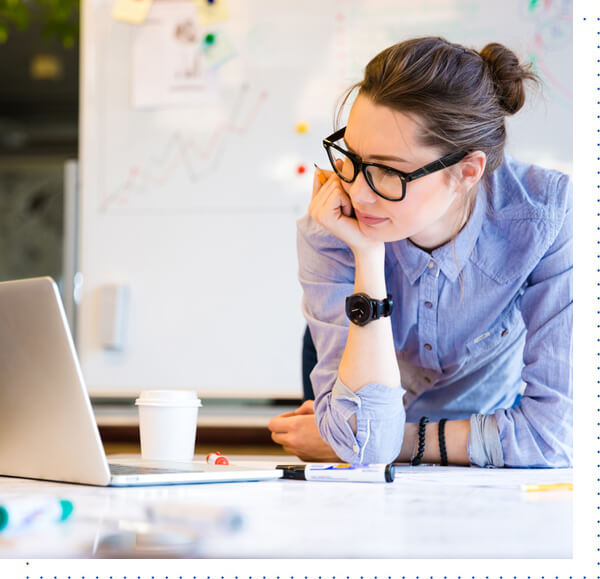 Life at Createch Blog
We are always looking for the best talent, from here and around the world, who will make our team even stronger and more versatile. Discover the feedback from our employees.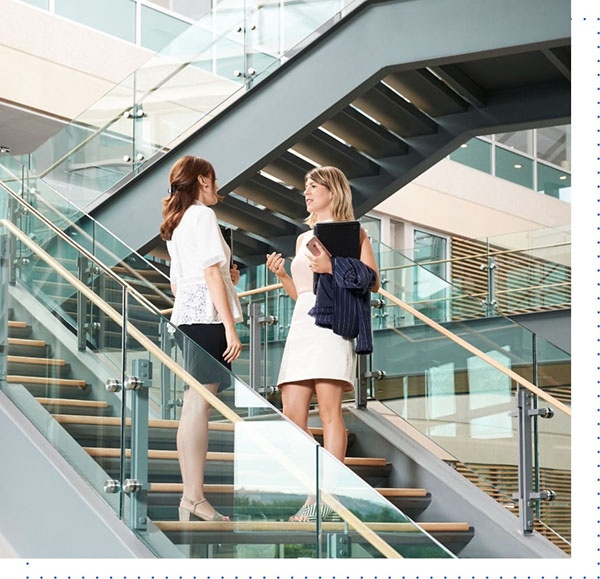 Move Forward With Us
Once at Createch, you'll never stop learning. With your manager, you will be encouraged to identify your talents and establish your development plan. Your skills enrichment and the evolution of your career are important to us. Like you, we rely on excellence to advise our clients. It is important to invest in the know-how of our greatest resource, our employees. We have also launched a recognition program where everyone can highlight the achievements of their colleagues.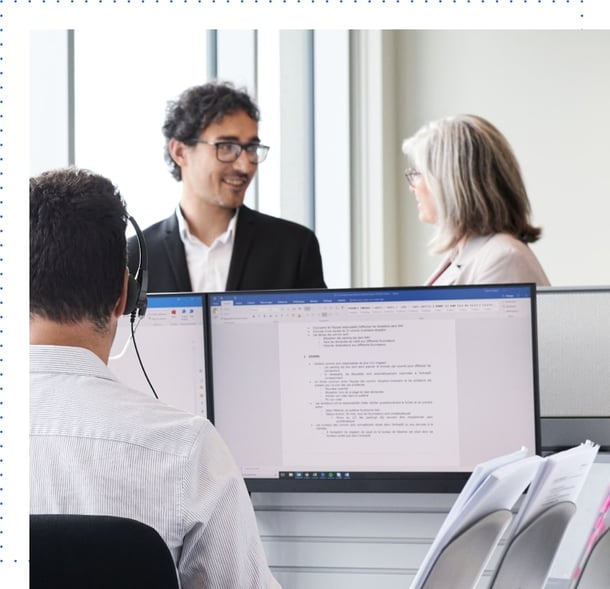 Join the Diversity
We firmly believe that diversity is a strength that sets us apart! Createch actively recruits internationally. Our approximately 250 employees come from 35 different countries and speak collectively about thirty languages. All age groups are well represented. In addition, female leadership is greatly valued and recognized within our team. Our management team also illustrates gender parity.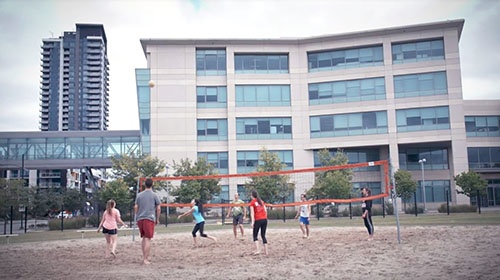 Take Part in a Stimulating Environment
We work hard for our clients but we also know how to have fun! Do you like sports, gastronomy, team or social activities? Through our Social Club and Wellness Action committees, you'll find the right balance of work and fun.
To stay connected and promote good information sharing, three times a year we meet for a "group meeting". These group meetings are an opportunity to share the overall vision of our business projects, our innovations, and our progress, as well as the satisfaction of our customers. They also enable our advisors to develop relationships with their colleagues and create a sense of belonging to their team.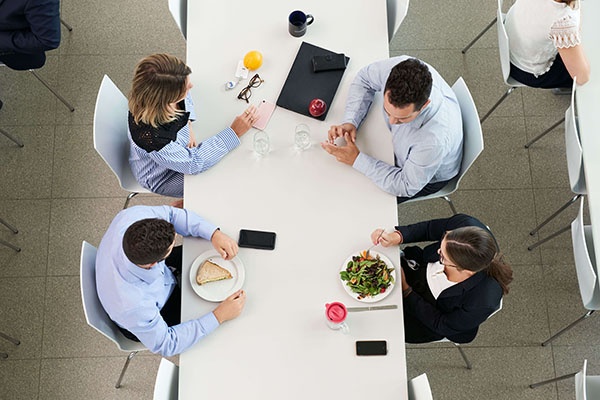 Live Better
It's never too early to plan for retirement. Since Createch is part of Bell's large family, our employees participate in a defined contribution pension plan and employee savings plan. In addition to these two programs and a competitive base salary, our employees benefit from a multitude of advantages including:
A profit sharing program
A group insurance plan
Free parking for the majority of our offices
An OPUS card at a reduced rate (Montreal area)
A 35% discount on Bell services
Preferential rates offered (hotels, credit for the purchase of a car, The Source, VIA Rail, etc.)
Support for physical activity
Createch promotes a good work-family balance and, as a result, facilitates flexible working hours and teleworking. If you are assigned to an outside mandate, you can benefit from our vacation bonus program. Experience the best of both worlds; the agility and energy of a small business coupled with the solid reputation and skilled resources of a large organization.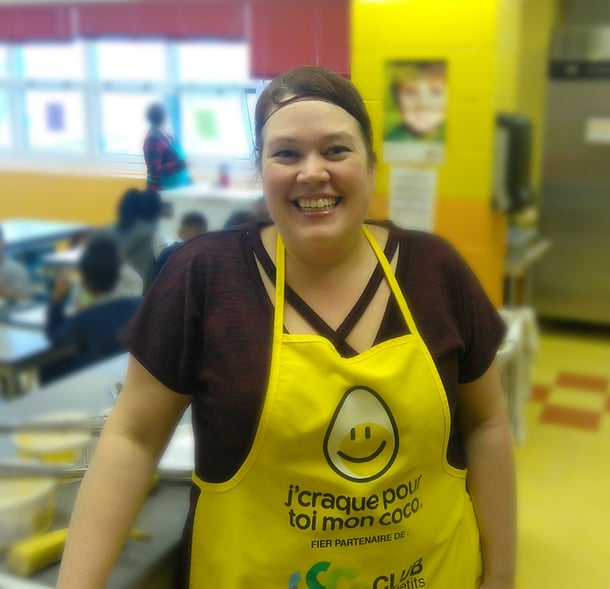 Invest in the Community
Are you engaged in your community or would you like to become more involved? At Createch, we encourage employees to contribute in charitable activities. It is our way of investing in the community. As children's education and good health is particularly important to us, we have chosen to support the
Breakfast Club of Canada
. Everyone can get as involved as they wish, either by financial donations or by volunteering time!